Geez.
Ever switched camera modes when you're just trying to record?
Tried a 2-finger zoom with nauseating results? Pressed tiny buttons by mistake? Can't read tiny text?
Get Buttery. The better video camera for everyone.
- Simpler. No mistakes, no complicated gestures.
- Smooth videos, with cinematic zooms.
- Easy-to-use buttons and readable text.
- Real-time horizon overlay - no more tilted videos.
- Quickly turn location tagging on or off. Your choice.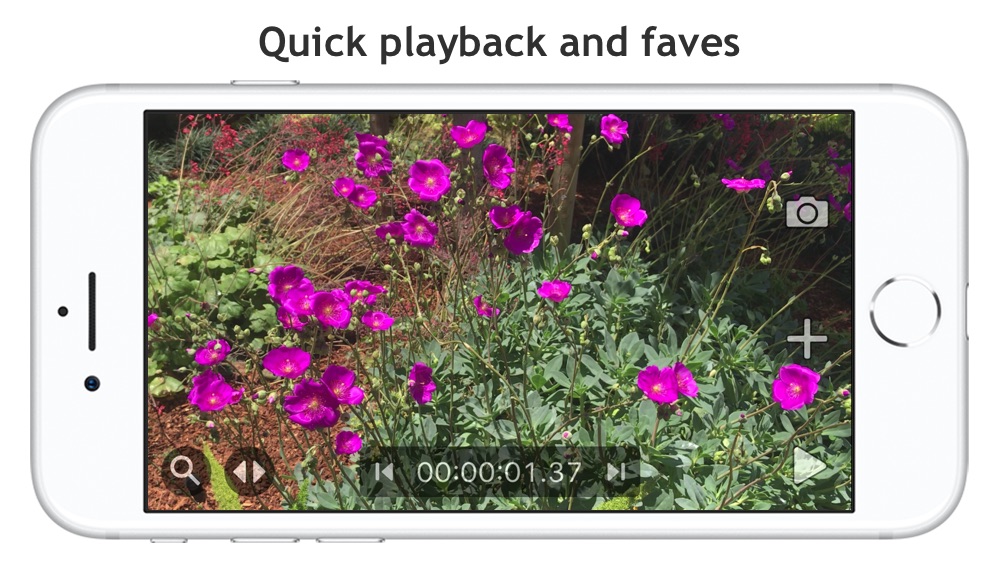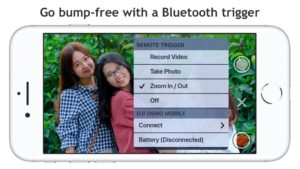 Grab a $9 bluetooth remote shutter, and avoid bumps caused by tapping the screen. Start / stop recording, zoom in / out, or take a photo without touching your device.
Got a DJI OSMO Mobile gimbal? So do we. It's fully integrated into Buttery, with record start/stop, take a photo, current battery level and status.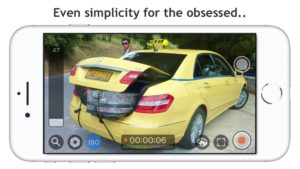 Know your way around a DSLR? We've got a Pro mode that's just as simple to use. Manual shutter speed, ISO, color balance, zoom and focus controls with settings freeze to avoid mistakes.
Buttery is everything you need while recording video, without cumbersome app-switching. Simply play your videos and mark favorites. Easy-to-view battery level, clock, screen brightness and rotation lock all a single tap away.
No in-app purchases or ads. Just one low price. You'll record better videos, and experience less "argh!".
BUTTERY SMOOTH VIDEO CAMERA
Available for iPhone and iPad on the App Store.