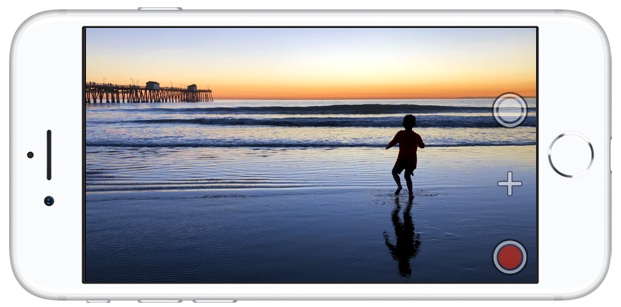 Buttery Smooth Video Camera
Created by a Primetime Emmy® award-winning software engineer, the Buttery Smooth Video Camera delivers broadcast quality results without massive complexity.
More info.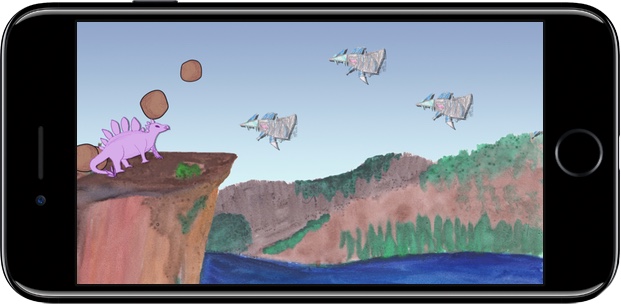 Patrick's Dinosaur
In this kids game, you'll try to stop a variety of spaceships with rocks, hearts and cheese. You'll create your own sticker scene with dinosaurs, aliens, spaceships and construction equipment.
More info.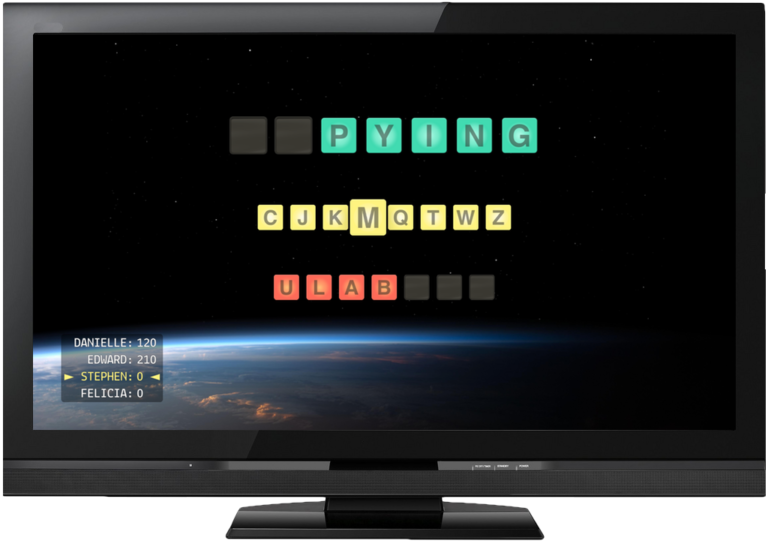 Interspeller
Scrabble meets Hangman.. you know, in outer space. Players take turns guessing words and placing correct words on changing planet grids for maximum points. Made for Apple TV.
More info.