Buttery Smooth Video Camera
Ever switched camera modes when you're just trying to record? Pressed tiny buttons by mistake? Tried to zoom with nauseating results? Get Buttery for simply better videos. Your camera is now easier to use, and records better videos with natural zooms, level horizons and smooth movement.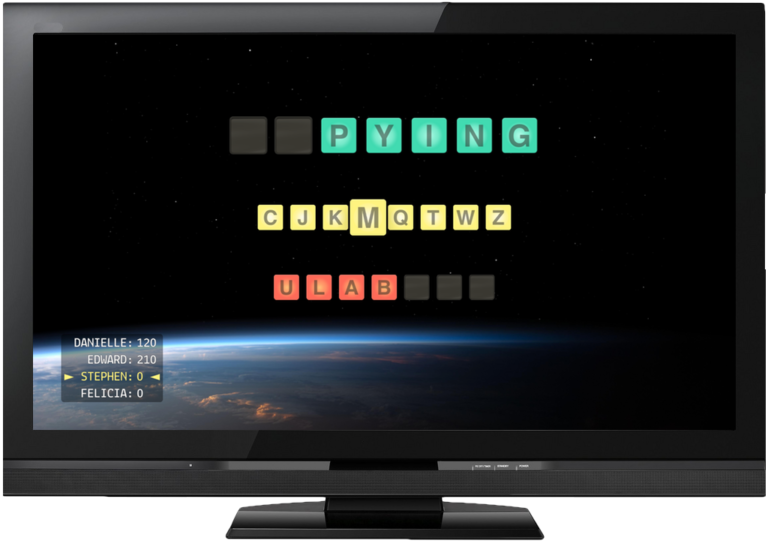 Interspeller
Scrabble meets Hangman.. you know, in outer space. Players take turns guessing words and placing correct words on changing planet grids for maximum points. It's perfect for your next party game, or playing solo anytime.