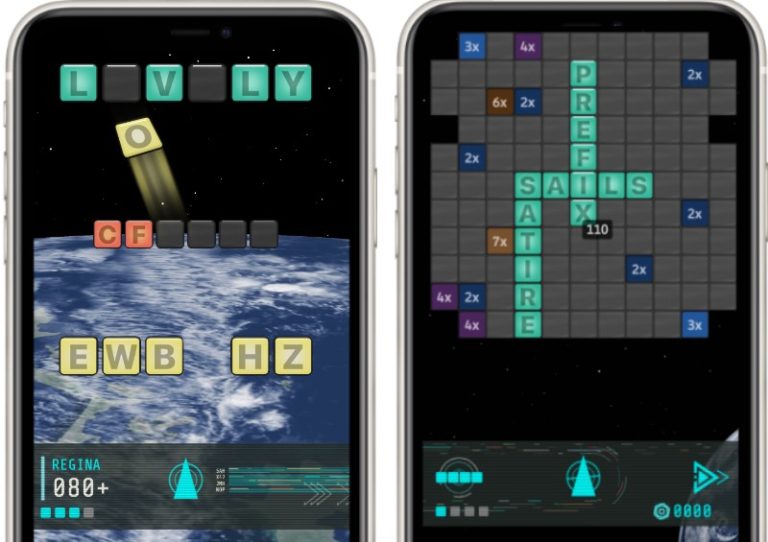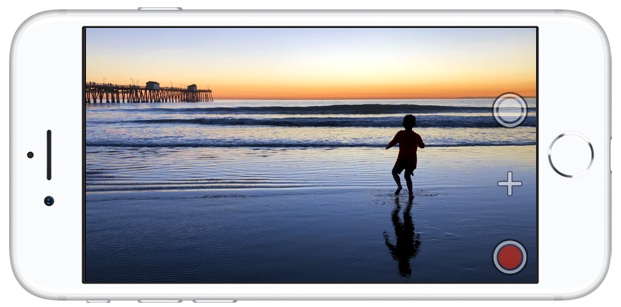 Buttery Smooth Video Camera
Created by a Primetime Emmy® award-winning software engineer, the Buttery Smooth Video Camera delivers broadcast quality results without massive complexity.
More info.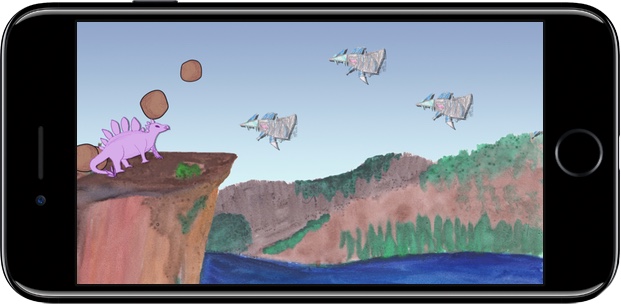 Patrick's Dinosaur
In this kids game, you'll try to stop a variety of spaceships with rocks, hearts and cheese. You'll create your own sticker scene with dinosaurs, aliens, spaceships and construction equipment.
More info.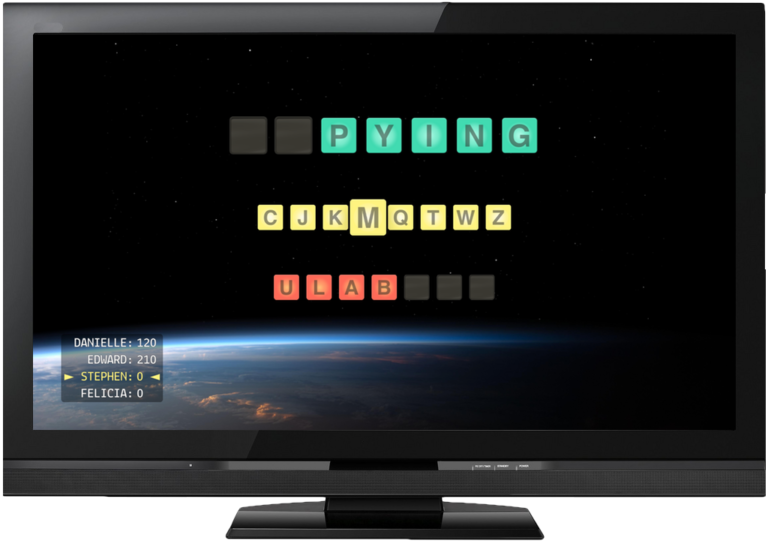 Interspeller Home Edition
Our favorite word game for Apple TV, from 1 to 4 players take turns exploring distant solar systems. Made from scratch for Apple TV.
More info.